Engaged Reading Time is back
It's back! After a three month hiatus, and a move away from the now-defunct newsletter platform Revue, ERT is back in your in-boxes.
As we're kicking off the new season over the Easter bank holiday weekend, let's start with some more gentle, kick back and enjoy reading.
---
Marie Kondo: Goblin Mode
As the weather improves, many of us are battling both the urge to spring clean — and the terrible spectre of Marie Kondo and her "life changing" book on tidying up from a decade ago. Let her haunt you no more. Her aspirational minimalism has been dashed on the rocks of small children.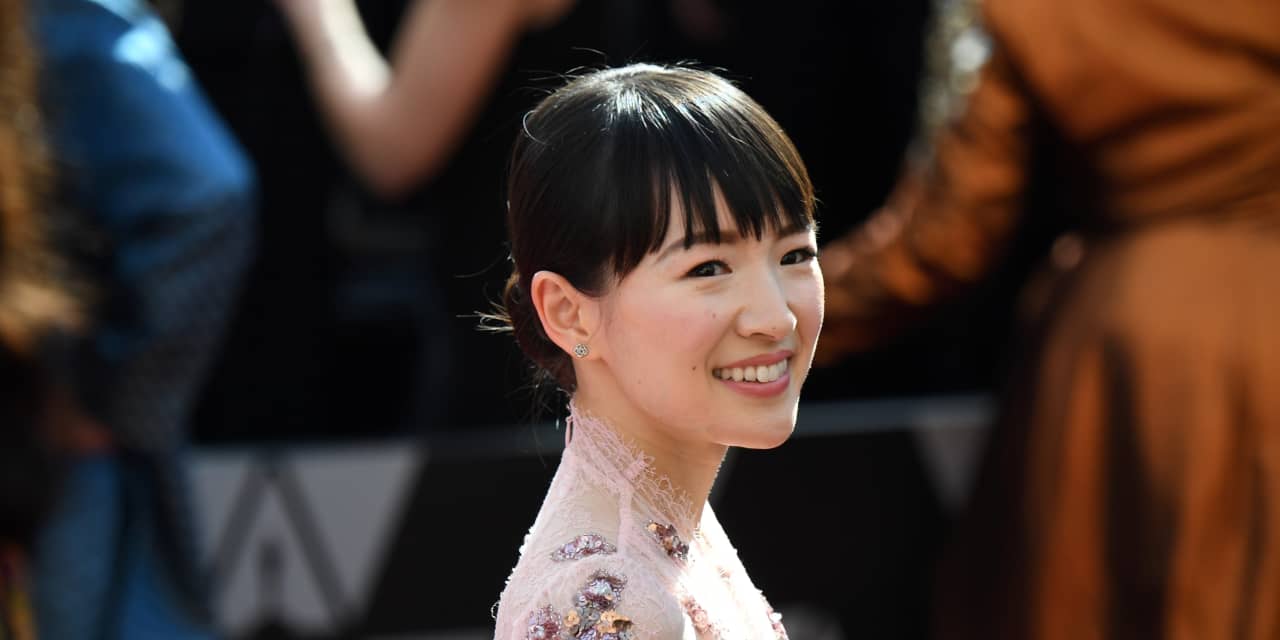 The parents amongst you will find this validating…
---
Shut up (somewhat)
Seems like there's truth in the old adage that the emptiest vessels make the most noise…
---
Learning about life from a complicated sibling
I enjoyed Lamorna Ash's book Dark, Salt & Clear about life in a Cornish village when I read it a few years ago, although my enthusiasm was somewhat dulled by the discovery that she clearly aggressively ignored the more modern aspects of Newlyn in Cornwall that didn't fit in with the narrative she was building.
This short piece about her complicated by positive relationship with her half-brother gives you a real taste of her writing: incisive, compelling, but sometimes uncomfortably centred on herself. As with the book, I really enjoyed it, but wish she could learn to fade into the background and let the people's she's talking about stand out a little more.
---
So, about the Alpha Male idea…
It's become almost an article of faith amongst a sort of regressive male bro culture influencer that men need to be more "alpha" to succeed in life. And the Andrew Tates of this world spend an awful lot of time posturing to prove how alpha they are.
And yet, science increasingly throws doubt on the idea of the OG alpha: the alpha wolf.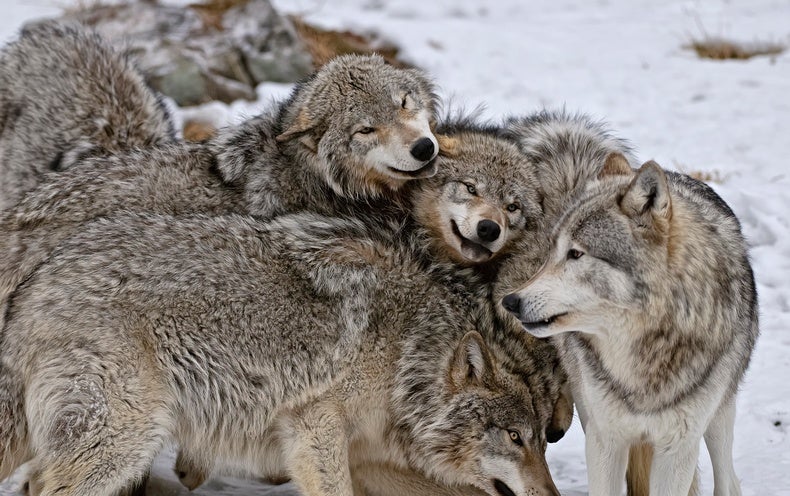 ---
Forest dreams
Having laughed at Marie Kondo for descending into the same cluttered hell as the rest of us, I can now prove myself a hypocrite by lusting after this property…
---
The Bring Back Elevenses campaign starts here.
Could we be in the twilight of the "hustle culture" years? That desperate exhortation to work all hours God sends in search of success made sense when startups were giving their founders "exits" that made them very wealthy. But with the tech world in free fall, and layoffs part of the modern Silicon Valley news cycle, sacrificing your life on the altar of work feels less compelling.
It's time for Elevenses:
Eleven o'clock feels like a very natural time for a rest. When I lived in the countryside and wrote books full-time, I made sure that on the dot of eleven I got up from my desk, walked into the kitchen and made myself a little "smackerel" of something, to use Winnie the Pooh's expression.
Full marks for also citing Paddington Bear and Lord of the Rings.
---
Video corner
A couple of watches to round out the first issue of the new season.
Marketing a video game in a deconsecrated church
Diablo has been one of Blizzard's major franchises for the last couple of decades, and it has a very traditional theological theme at the heart of it: the war between heaven and hell. Although, in classic nerd grimdark style, Heaven can't be the good guys, and need to be nearly as bad as the Hells.
All of that contributes to making a deconsecrated church the perfect place to do a wee bit of viral marketing for the latest iteration of the game.
The easy way to summit the Matterhorn
Love me a drone video, and this one is just gorgeous.